There is always a lot to consider when planning a trip. And if you're vegan or vegetarian, it can often be difficult because you never know which gas station will fill you up on the road and which will be available.
So before you go, it might be a good idea to make a bag of travel snacks with your vegan travel snacks. Then you don't have to worry if you have to read the whole package to check if it's dairy-free or not on the go. You can contact Vegan Travel Agent to know everything about travel and food for vegans before travelling.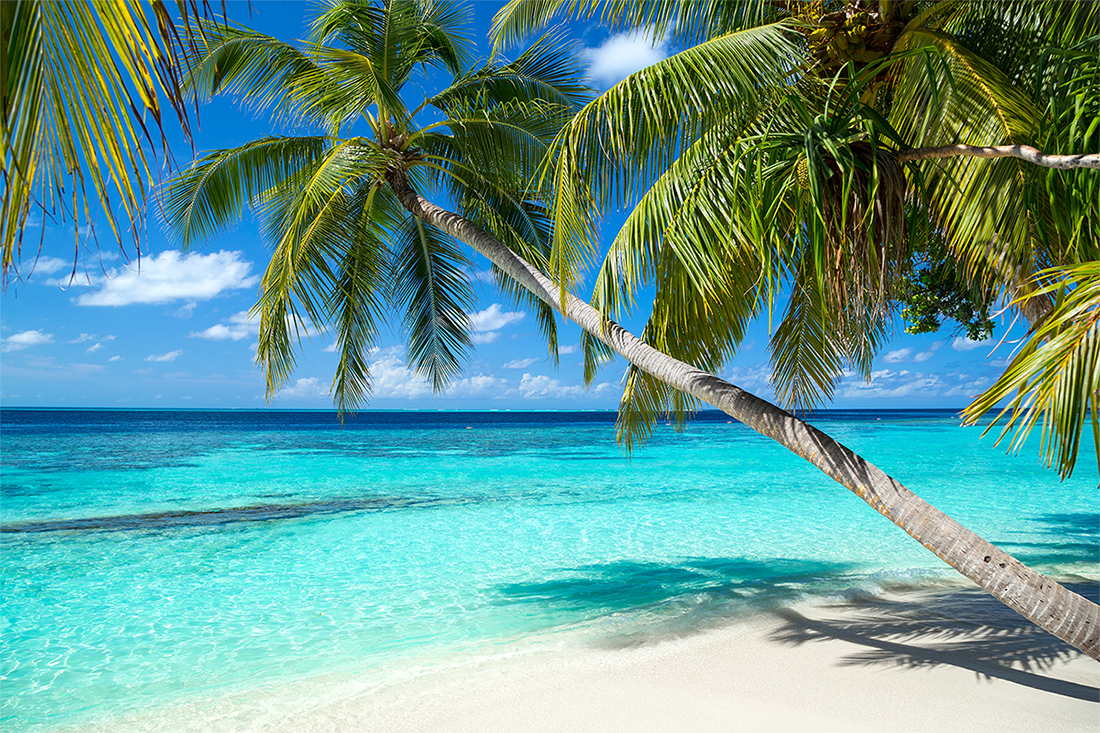 Here are some tips on what types of vegan travel meals to prepare in advance or buy vegetarian travel meals to prepare you for your trip.
What are the best vegan snacks to take with you?
What could be easier than preparing healthy homemade travel snacks for your trip? Maybe some delicious vegan sandwiches for your trip. You need bread made without dairy products like milk, butter, or eggs. You can use multigrain bread, which is very suitable and very tasty.
Warm and crunchy sandwiches: The crunchy sandwiches with food warmers are a delicious vegan option for the trip. Add chips before eating a sandwich.
Peanut Butter Jelly Sandwich: The iconic peanut butter and jelly sandwich is a great vegan sandwich to take on the go because of the long shelf life of the filling.
Vegan wrap: This vegan wrap makes a great vegetarian travel sandwich. Prepare them and eat them cold.
Non-perishable snacks: These snacks are a great option, of course, but you don't have to buy them at the store, you can make your variations of the vegan meal ideas to make them gluten-free, low-carb, etc.