The Association of Talent Development Conference has just wrapped up, so it's the perfect time for an in-depth look at their conference highlights.
What are the highlights of the conference?
The collaboration of talent development seminar brought together top talent professionals from around the world to discuss inbound recruiting trends. Attendees were able to hear from industry leaders on topics such as social media, video marketing, and employee referral programs. The most interesting take-aways from the conference? Inbound recruiting is becoming more sophisticated, and companies are turning to new methods to find and attract top talent.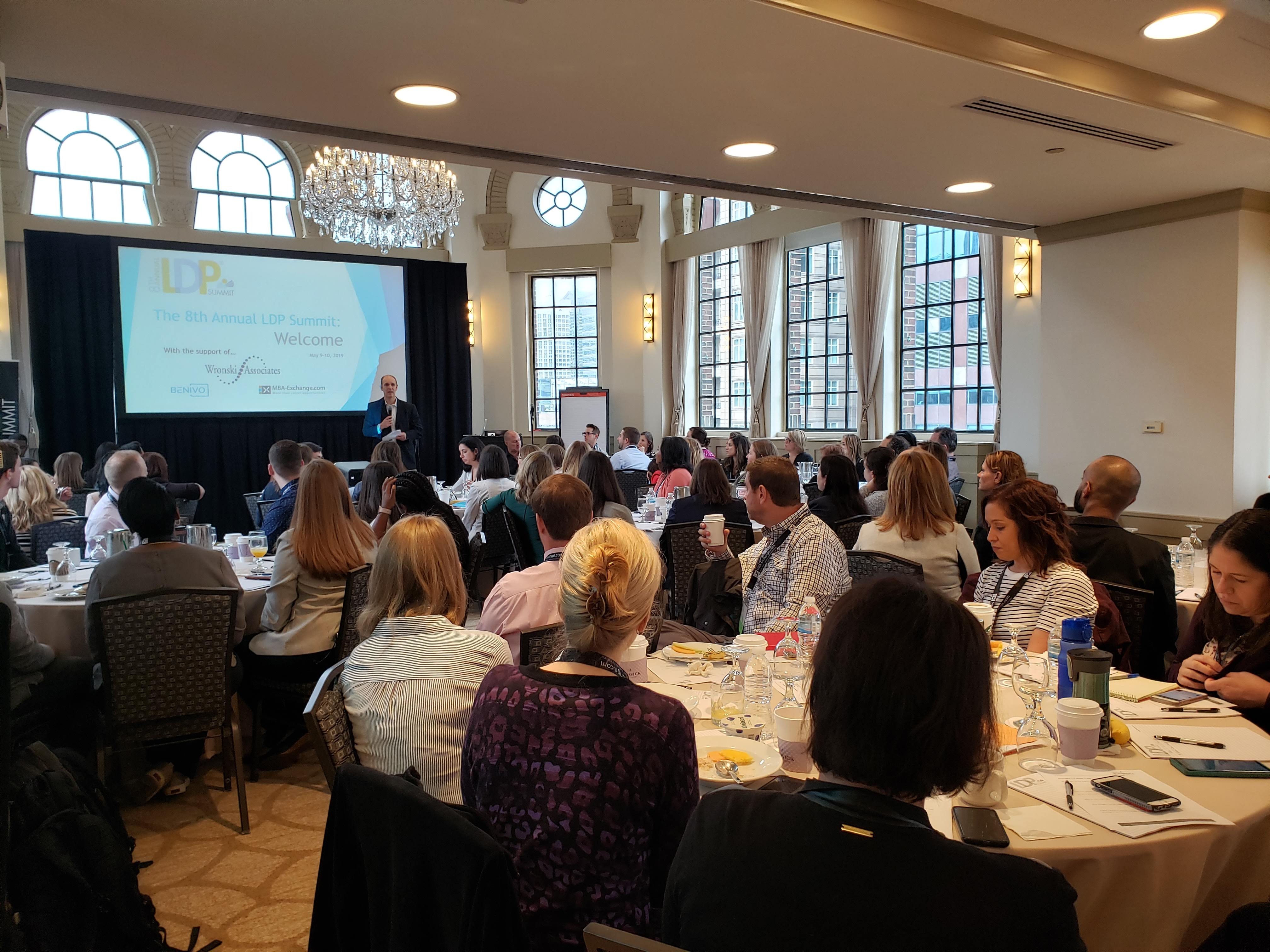 Some of the most popular methods discussed at ATTDC included using social media platforms such as LinkedIn and Twitter to reach out to potential employees, using video marketing to attract candidates, and implementing employee referral programs.
Inbound Recruiting Trends
The Association of Talent Development Conference highlighted several inbound recruiting trends that are continuing to drive success for businesses. Here are five key takeaways:
1. Social Recruiting: Social media continues to be a powerful tool for engaging and recruiting talent. LinkedIn, Twitter, and other social media platforms offer job seekers the opportunity to network with potential employers and learn more about current opportunities.
2. Behavioral Analytics: Employers are using behavioral analytics to identify candidates who are a good fit for their company and position. This data can be used to target candidates with relevant job postings, email campaigns, and phone calls.
3. Collaborative Recruiting: Employers are looking for ways to collaborate with other organizations, such as staffing agencies, to find the best talent for their company. Leveraging resources from various partners can save companies time and money while ensuring that the talent pool is comprehensive and qualified.