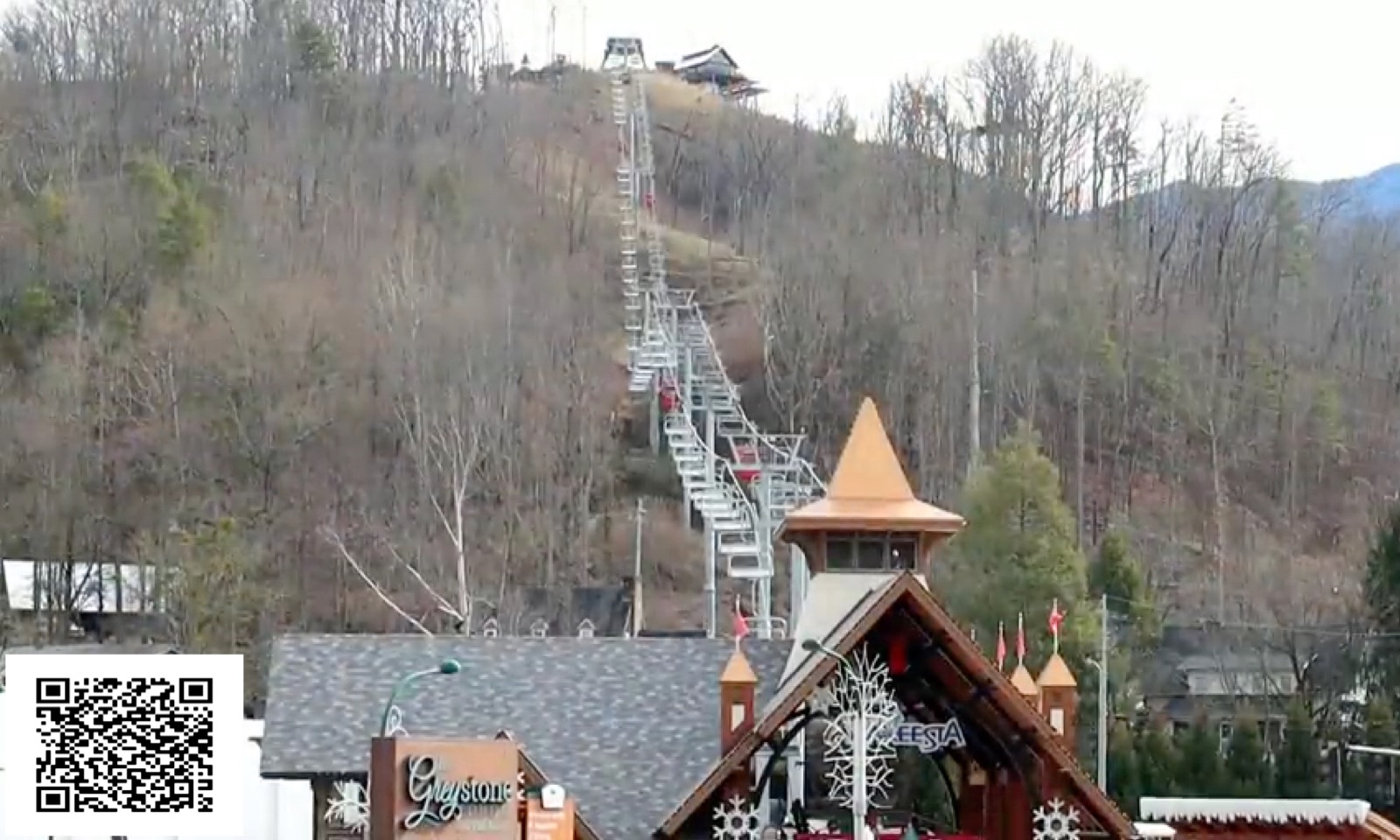 All vacations should include majestic Smoky Mountain views, YeeHaw Brewing, BeaverTails, BBQ, zipline trips through the canopy of trees, walking among the butterflies, and cornhole games. What place offers all of this and even more? In Gatlinburg at Anakeesta! The entrance to this mountain magical theme park is in downtown Gatlinburg. However, there is lots of fun waiting on top of the Anakeesta Mountains within the Great Smoky Mountains. We have compiled 7 tips for planning a visit to Anakeesta in addition to a few thrilling plans that are in store this year.
Tip 1: Purchase your tickets online. If you get to the Anakeesta entrance and there is a really long ticket line, you will also see a short line welcoming online vouchers. At that point, you will regret not having purchased your tickets in advance. However, you need to be aware that pre-purchased tickets are non-refundable. Although there are no refunds available, the tickets are good for an entire calendar year from your date of purchase.
Tip 2: Maximize the use of your one-day ticket! The tickets give you all-day unlimited access. If you are staying at The Appy with us, you will be only a few minutes from Anakeesta. Get there early to enjoy all of the activities and then go back to your hotel room for an afternoon nap before heading back up to the top to enjoy dinner and spend the rest of the night enjoying one of Gatlinburg's best spots to watch the sunset from.
3. The only way to currently access Anakeesta is via the Chondola and ride the Gondola or chairlift up to the top. It is important to make sure everyone in your party is aware of this ahead of time so they know what they can expect. It is an open-air chairlift and seats 4 individuals, while the Gondola seats 6 and is enclosed. It is approximately a 14-minute long ride up to the top and provides amazing mountain views. Many areas on top are wheelchair accessible, with the Gondola being 49" deep and 32" wide, which may be used to transport a wheelchair up to the top. Wheelchairs are also offered by the park to use for free after you are on top of the mountain.
Tip 4: The Smokies can have very unpredictable weather. However, Anakeesta's staff closely monitors the weather and if they feel that the conditions might be unsafe for visitors, operations will be suspended. Check the website for information on their weather policy and make sure to check the weather forecast on the day you will be visiting the park.
Tip 5: Ziplining through Anakeesta's canopy of gorgeous trees is one of the most popular activities there. You are not required to have reservations for the heart-racing and stunning experience. However, it is recommended that you do so. You can call Anakeesta at 865-325-2400 extension 310 to check on availability.
Tip 6: Enjoy Anakeesta on a tight budget. Once you reach the top, there are some activities that cost extra money. However, there are plenty of ways you can enjoy yourself without having to spend more than you want or can afford to spend. Read the plaques along Memorial Forest Walk, take lots of family photos, let the kids play at the Treehouse Village Playground, enjoy the stunning views from the rockers, and swings, or play one of the available outdoor games.
Tip 7: Some of the activities and games have age, weight, and height restrictions. Know what they are in advance. Check the park website for information on what restrictions there are on the activities that you would like to participate in while you are on the mountain.